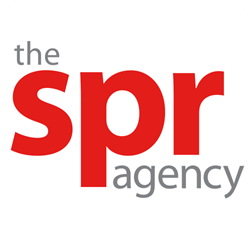 Scottsdale, Arizona (PRWEB) March 31, 2015
Valley chef and restaurateur Charles Schwerd has selected Scottsdale digital marketing firm the spr agency as the agency of record for his newest eatery, Prestons at The Citadel.
As the agency of record for Prestons, the spr agency will develop, implement and oversee a 360-degree digital marketing and social media campaign for the new restaurant, which opened in March in the space formerly occupied by Michaels.
This is not the first partnership between Schwerd and the Scottsdale-based agency. Since 2009, the spr agency has handled the public relations and social media efforts of Schwerds Glendale-based Arrowhead Grill, long known as the west Valleys best steakhouse.
Were pleased to continue our long-standing business relationship with Chef Charles, said Christy Stevens, vice-president of the spr agency. His reputation in culinary circles is impeccable and his track record as a successful Valley restaurateur speaks for itself.
Founded in 2008 by Al Stevens, the spr agency has garnered a reputation for creating and implementing successful digital marketing campaigns for some of todays leading brands. The company currently operates in five states, with clients in the medical, legal, entertainment and homebuilding sectors.
About the spr agency

Based in Scottsdale, Arizona, the spr agency provides full-service business marketing, public relations, digital marketing and social media services to a host of successful companies throughout the United States. Currently, the company counts clients in Arizona, California, Colorado, Florida, Texas and Washington. For more information about the spr agency, please visit http://www.thespragency.com.