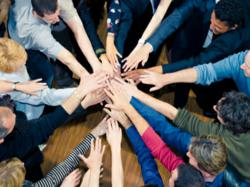 (PRWEB) March 07, 2013
Employment BOOST, a Professional and Executive Resume Writing Services firm, is now offering all federal workers 20% off all resume services and coaching in response to the 2013 sequestration budget cuts. The Sequestration Order for Fiscal Year 2013 will see a total of $ 85 billion cut from government agencies until October of this year. On March 1st, 2013 President Obama signed the order to start putting these budget cuts, or sequester, into effect.
While the impact of such dramatic cuts has yet to be determined, there will be millions affected. With the lack of agreement among Congress and President Obama it can be predicted that the sequestering will lead to countless layoffs and job losses. Employment BOOST aims to help ease this transition by offering a 20% discount to federal employees for all services by Employment BOOSTS top Resume Writers and Career Service professionals until May 1st 2013.