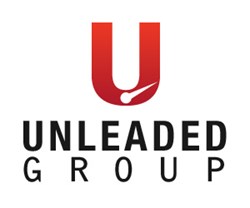 Miami, Florida (PRWEB) November 12, 2013
Unleaded Software Inc., the leading global provider of customized web and marketing services, today announced the opening of its new South Florida office. Based in Miami, the new sales and marketing division is positioned to meet the increasing demand for locally delivered web and marketing solutions from global customers with operations in Miami.
Unleaded has positioned its operations worldwide to serve the trend among global companies preferring to align with a web and marketing solutions company thats conveniently regionally local in order to service contracts better over a global delivery framework.
Petur Workman is named VP of Business Development/Miami. Our move into South Florida helps us to better service our multinational clients, as it is a blossoming financial hub for the South American continent, says Workman who joined Unleadeds Denver team in mid-2013. We have customers in multiple industries that continue to expand their operations into the U.S. and conversely into South America. Locating our newest office in Miami allows us to serve our clients needs more efficiently and economically while also tapping into new market opportunities in this exciting and rapidly developing region.
Juan Diego Henao, Director of Business Development/Miami will oversee sales and client development with Workman. Henao is a proven quantity in the Miami region leveraging best-in-class business solutions to growth-minded companies. His background includes working for top international brands including Coors Brewing Company, Gillette, Heinz, Booz Allen+ Hamilton, and Kaiser Associates. My focus is on helping clients get to the next step, with an emphasis on top line growth aligning branding and positioning strategy vis-