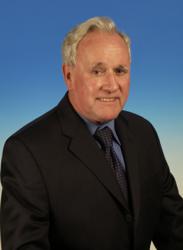 Livermore, CA (PRWEB) January 29, 2012
Yield Engineering Systems, Inc. (YES), a quality process equipment manufacturer, announced today that they have received trademark approval for their YES-LabKote Vapor Deposition system from the United States Patent and Trademark Office.
The YES-LabKote is a compact, tabletop vapor deposition unit ideal for Research & Development laboratories, as well as, pilot line production. Typical uses of the YES-LabKote are MEMS applications, semiconductor fabrication and an assortment of microarrays.
The silane vapor deposition process is an essential phase since the coating provides a superior silane/substrate bond that is stable after exposure to atmospheric moisture, extending the time available between process steps. A few benefits of the YES-LabKote are: