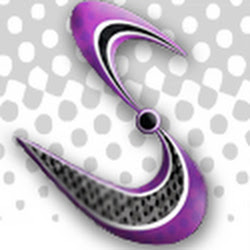 (PRWEB) November 28, 2012
In a statement made yesterday, web development company XSM has stated that they plan on releasing a series of SEO packages to their consumers to go along with their current offerings of web development and business consulting/coaching. The company has made consistent efforts to help build their brand through web development and now, with their new offering, will be able to offer their clients additional resources to facilitate future branding strategies.
"We are in the stages of working out some minor details at the moment" stated XSM co-founder Justin Howard. "The biggest reason for this jump is to provide a complementary service that will help clients with their overall branding strategy. We have said all along that our customers are the most important component of our business. With this new offering, we feel our value will enable them to get more moving forward"
XSM encourages anyone with questions please contact them at info(at)connecttotheworld(dot)com.