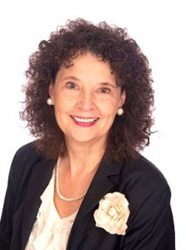 Atlanta, GA (PRWEB) April 01, 2014
Softscribe Inc., an Atlanta-based technology public relations firm, compiled a list of its top 70+ most read press releases and stories during the past 4 quarters, based on clicks back to client websites.
I was amazed to see how the power of name recognition, and a clear tech benefit solution to solve operator challenges, delivered results for our clients, said Julie-Keyser Squires, CEO of Softscribe Inc. Operators want to know what peers are thinking and how to solve their own operational problems.
Squires notes recent headlines for Softscribes top 10 client announcements and stories highlighted at least one of these four elements:
1.