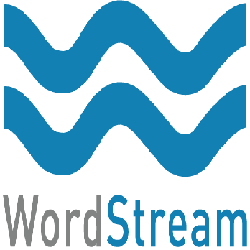 Boston, MA (PRWEB) July 27, 2012
Boston.com recently named WordStream Inc., a provider of search engine marketing software and services for small and medium-sized businesses, as one of 16 up and coming private businesses in the Boston area. Based on an analysis by Cook Associates of new hires at Boston-based Internet and digital media companies in Q2 of 2012, WordStream was included on a short list of local businesses that are growing very aggressively.
Cook Associates Managing Director John Barrett notes that one of the two major generators of Internet and digital media jobs in Boston is venture capital funding. WordStream recently secured an additional $ 6 million in third-round funding from its investors. The company has raised a total of $ 16 million in financing to date.
WordStream continues to hire aggressively to support its rapid growth and expanding client list. Open positions at WordStream include: