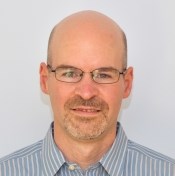 Boston, MA (PRWEB) September 06, 2013
WordStream Inc., a leading provider of search engine marketing software and solutions, has been shortlisted in three categories for this years US Search Awards, including Best PPC Management Software, Innovation, and Best Blog. WordStream rose to the top of a high number of entries to achieve shortlist status in these three categories.
The inaugural US Search Awards, delivered in association with Pubcon Las Vegas with sponsors including SEMPO and Majestic SEO, will honor exceptional efforts in search marketing and outstanding thought leadership in 22 categories as well as a Grand Prix.
WordStream was shortlisted in three categories: