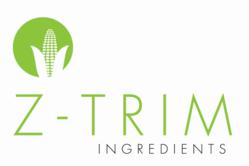 Mundelein, IL (PRWEB) May 06, 2013
Z Trim Holdings, Inc. (OTC Markets: ZTHO News), a bio-technology company providing value-added ingredients to a variety of industries, today announced that it recorded, in the month of April 2013, sales growth of 18% over April 2012.
Our value-added ingredients are unlike anything else being offered in the food industry, said Lynda Carroll, VP of Sales and Applications. We have found that the best way to help people understand our products, is to actually show them how it works. We plan to develop a series of videos, like the one in this release, to help food manufacturers better understand how our ingredients can help them reduce costs and extend yields, while making more consistent, better quality products for consumers.
ABOUT Z TRIM